At GREEN BOX S.L. we manufacture packaging for fruit and vegetables, since 1924.
We are specialists in agro-food packaging.
We care about the presentation, preservation and promotion of the product at the point of sales, thus achieving an increase in sales.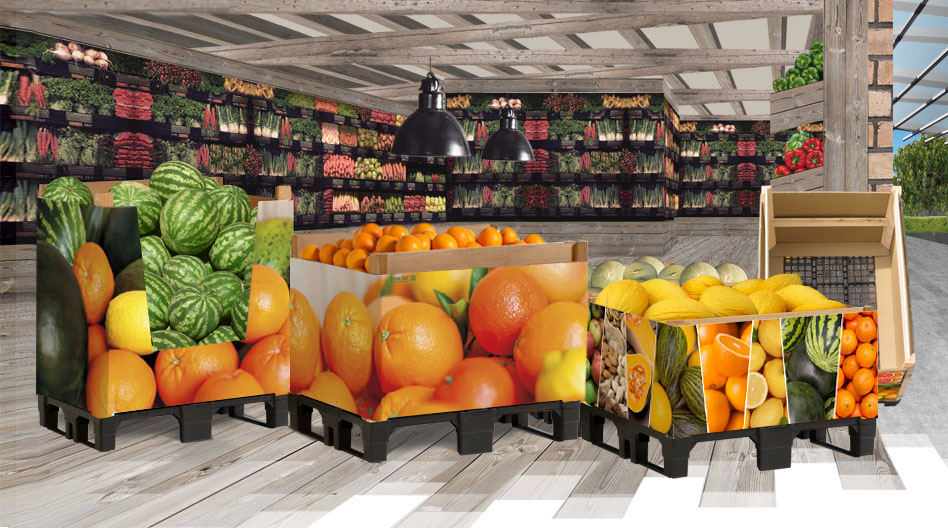 ZERO INCIDENTS
Very robust product that prevents breakage and offers greater stacking strength.
Best Weight-to-load ratio!
truckload: 24 000 kg
Fruit – 22 600 kg + Boxes- 1 400 kg
Continuous vertical ventilation
No loss of product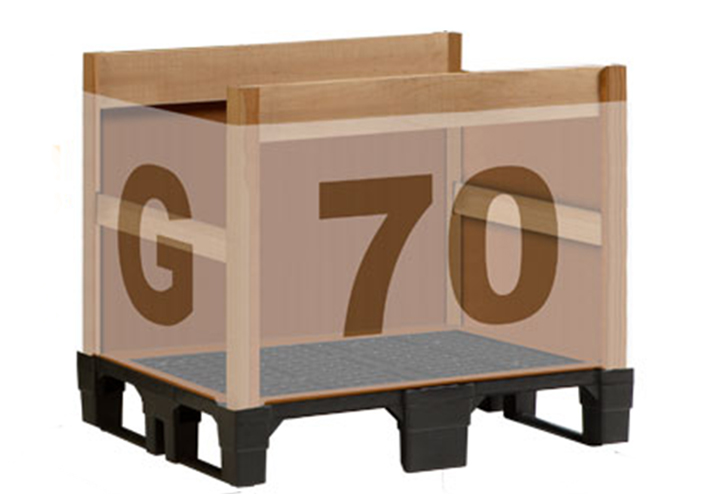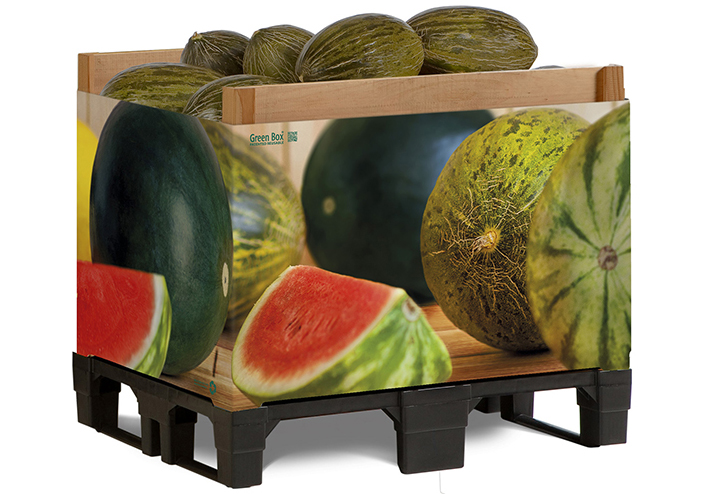 Same cost per KG
than any other traditional option.
Make less effort and avoid injuries by using GREEN BOX
The use of Green Box allows the companies to fulfill the European directive on health and security at work, as it prevents workers to continuously carry more than 15 kg. It also follows this directive on its recommendation of having pallets height less than 1.5 meters and avoiding double palletizing.
Special design with PERIMETER SUPPORT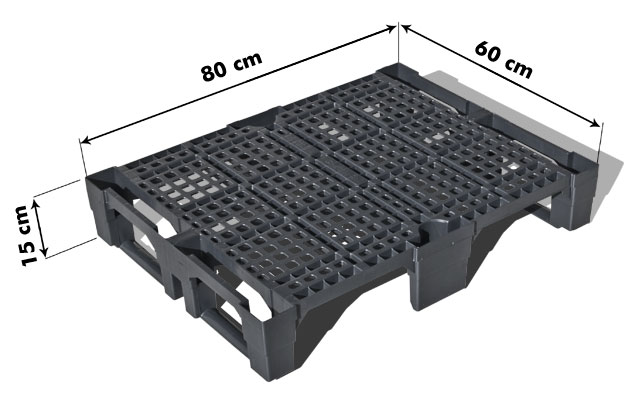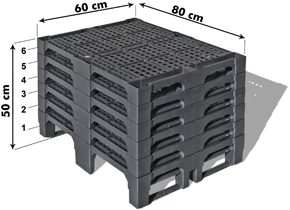 Tare – 2.8 kg / Load – 400 kg
Designed with recyclable high-strength plastic, stability and the lightest weight (2,8 kg).
Ecological, without splinters or spikes, it does not absorb moisture and is easy to clean.
The freshness and quality of the product is guarantee during the transport thanks to its perforated base.
The Trade Pallet is stackable saving up to 50% space in transport and storage.
Always handy and lightweight Green Box allows you to save costs in special transport or couriers, such as air transport.